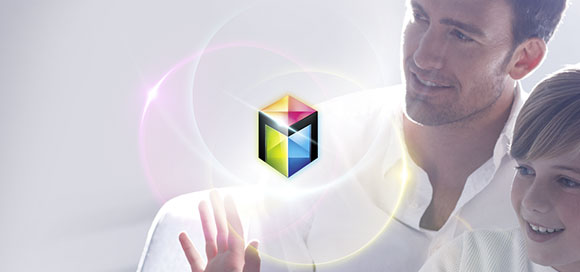 Samsung Product Range Launch
To help consumers find the right fit for their home entertainment needs, Samsung installed interactive hubs in selected stores. A tablet is connected wirelessly to a Samsung Smart TV and displays content in a dual screen setup to demonstrate the features and benefits on the big screen on demand and in real time.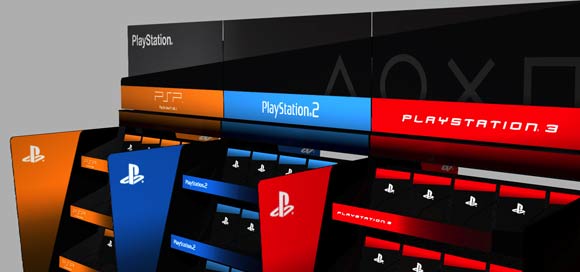 A design solution for SONY console game displays at the point of sale of shopping malls, small and medium sized retailers to be able to successfully etablish and differentiate SONY from their main competitor. The solution has to be able to equally feature all of SONY's console games.
Pfizer Viagra Brand and Package Design
To strengthen Pfizer's Viagra brand and reinforce customer's trust, Pfizer required compelling package design and brand positioning for one of its best selling products. Package design, developed from scratch, based on customer research, data as well as consumer insights.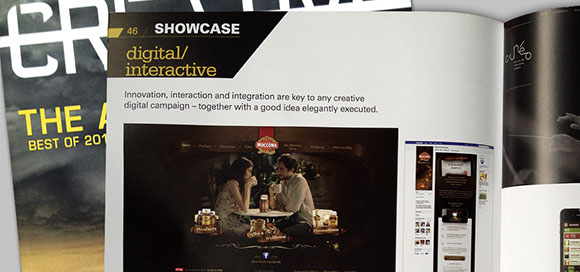 A digital campaign across various online channels made Moccona Coffee even more popular. Giving lovers the chance to invite each other on secret dates via a mobile app, allowed the brand to connect to their audience in a new and unconventional way and gave their social community something exciting to talk about.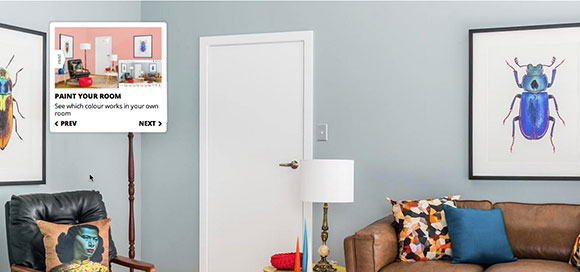 Taubmans Paint Online Rebrand
User group testing revealed that customers were looking for different content and functionality than their current and any other paint manufacturer's website provided. After comprehensive UX research, the new Taubmans website now inspires people to be creative and allows for content to be shared.